Mat Newman
August 22 2012 15:17:39
A question from twitter. The user in question had updated their Lotus Notes client to a current release, but didn't have all of the newer features available to them in their Personal Address Book (Contacts) database.
To ensure your Contacts database is up to date, which means it has the latest features and options, as well as providing your Lotus Notes client with the most up to date preferences and settings, follow these steps:
1. Within your Lotus Notes client, access the Workspace

Figure 1: Accessing the Workspace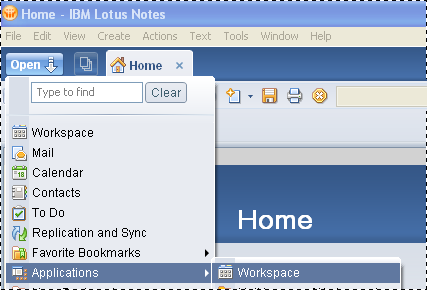 2. Locate your own Contacts database (in My Case: "Newman's Contacts")
3. Right-Click the database, Choose Application -> Replace Design

Figure 2: Replace Design option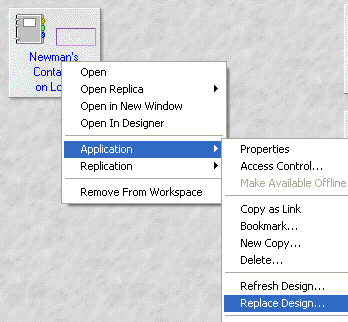 4. Choose the "Personal Address Book" template from the list, and choose "Replace"

Figure 3: Use the correct template
5. Your Contacts will now be updated to include the latest features and options

Figure 4: New features and Options available
Note: this process is normally done automatically by your Lotus Notes client during an upgrade, but I have heard of a couple of instances where this hasn't happened. If you're missing a feature, you might want to try these steps.