Mat Newman
April 22 2015 02:13:29
A constant theme in customer meetings recently has been educating our users about the entitlements they already have, the capabilities that are already available to them, and the tools that they have at their disposal.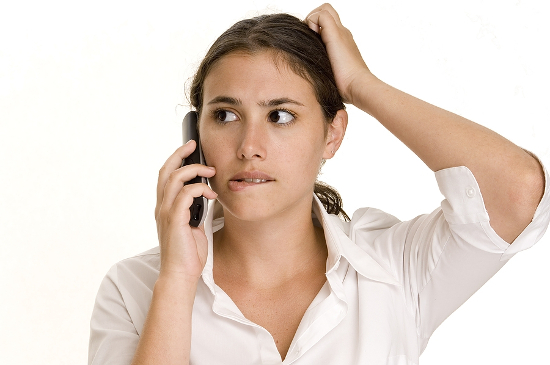 Too often we have engaged with customers where the competition has demonstrated something "shiny" (for want of a better word), which the customer has gleefully latched onto as their reason for purporting to switch to another platform, without consulting their existing vendor to see if something equivalent - dare I say "Better" - is already available to them.
Here is a short list of items that have featured heavily in those discussions:
ID Vault: The ability to easily reset passwords and sync security credentials with mobile apps,
Managed Replica's: Turns the Notes client into a "push-mail" app, effectively removing the requirement for mail replication schedules,
Managed Replica's: Enables the Notes client to send mail "in the background", alleviating delays in "Sending" email,
Full Text Index's: Want awesome search, on mail content, and attachments? it's been in Notes for years,
User policies: Control virtually every setting in the Notes client, enabling consistent configuration and enables many of the features that are not turned on in Notes "by default",
TDI/SAML: Single-Sign-On, for Notes, for external applications, and for browser based access, neat-O,
Live-Text: The ability to recognise almost any content within ANY Notes application (Not just the Email database, ANY Notes document),
Actions: What happens when Live-Text is recognised within a document? Configure an Action to perform the "Next Step" with that recognised text,
Widgets: Funky little gadgets which can be surfaced from any web-based application, linked with Live-Text and Actions to radically empower a user and dramatically increase their productivity,
Plug-Ins: Those add-ons that can totally transform the Notes client experience and interface,
Embedded Experiences: Going beyond Live-Text, Actions and Widgets to surface actionable content directly within an email message,
Connections Profiles: The ability to see who a person is within your organisation, their contact details, and access the CONTENT that person has created,
Connections Files: Send an attachment? Create 6 copies of a file in a simple exchange "Can you please update...", Really?
Presence: Is someone in the office, in a meeting, working on mobile, who knows?
Chat: You're online and I have a simple question ...
As I mentioned ... it's a short list (only 15 items), and if you're currently running IBM Notes 9, everything listed above is available to you NOW,
FREE-OF-CHARGE
with your existing IBM Notes client entitlements.
And that's even before we start talking about the amazing development platform that is IBM Domino, with the ability to create truly transformational business applications that integrate with virtually any external system. Oh, and did I mention those applications can run natively in Notes, a Desktop Web-Browser or a Mobile device with very little effort?
Got any questions about the items on the list?
I would be happy to speak with you on how your organisation can get a "better", using what you already have.