Mat Newman
September 6 2018 15:26:11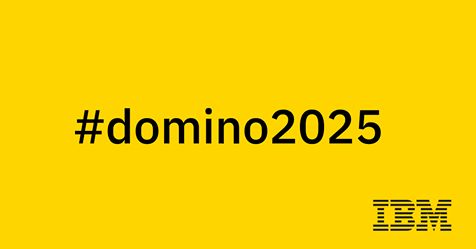 My second favourite product in the IBM Collaboration Solutions portfolio has always been Sametime, this versatile Instant Messaging, Screen Sharing, Voice and Video and Online Meeting platform has some of the best capabilities in the market, and it's getting even better!
Sametime V10 is also under development with a couple of really exciting new entitlements for our Sametime Entry customers (the FREE version of Sametime bundled with IBM Notes and Verse) and planning for the next release is well underway.
IBM has announced the next session in our Collaboration Webcast series is all about Sametime and you can join Andrew Manby, Julie Reed and Pat Galvin on Thursday, September 20, 2018 at 10:00 AM Eastern US Daylight Time.

"Title: Let's Chat about Sametime!

Notes and Sametime go together like salt and pepper, or peanut butter and chocolate! You've heard a lot from IBM and HCL on our plans for Domino – and now we'd like to put the spotlight on Sametime. Spend this session with Julie Reed and Pat Galvin as they chat about IBM and HCL plans for real-time communications in the Domino portfolio. Working together for many years, Julie and Pat are also a bit like salt and pepper. They share your history with Sametime, and are excited to share the future together with you too!

You'll hear about what the team is working on for Sametime Limited Use 10, and we will look beyond at the key initiatives for Sametime Next in 2019! We've listened to your feedback at the Jams, at 2018 events, and are reviewing your ideas in Product Ideas Forum. We look forward to chatting with you in our September Webcast!
"
You can register for the webcast
HERE
:
http://bit.ly/MLNST10VC
I look forward to seeing you online.
Enjoy!