Mat Newman
April 9 2019 12:33:50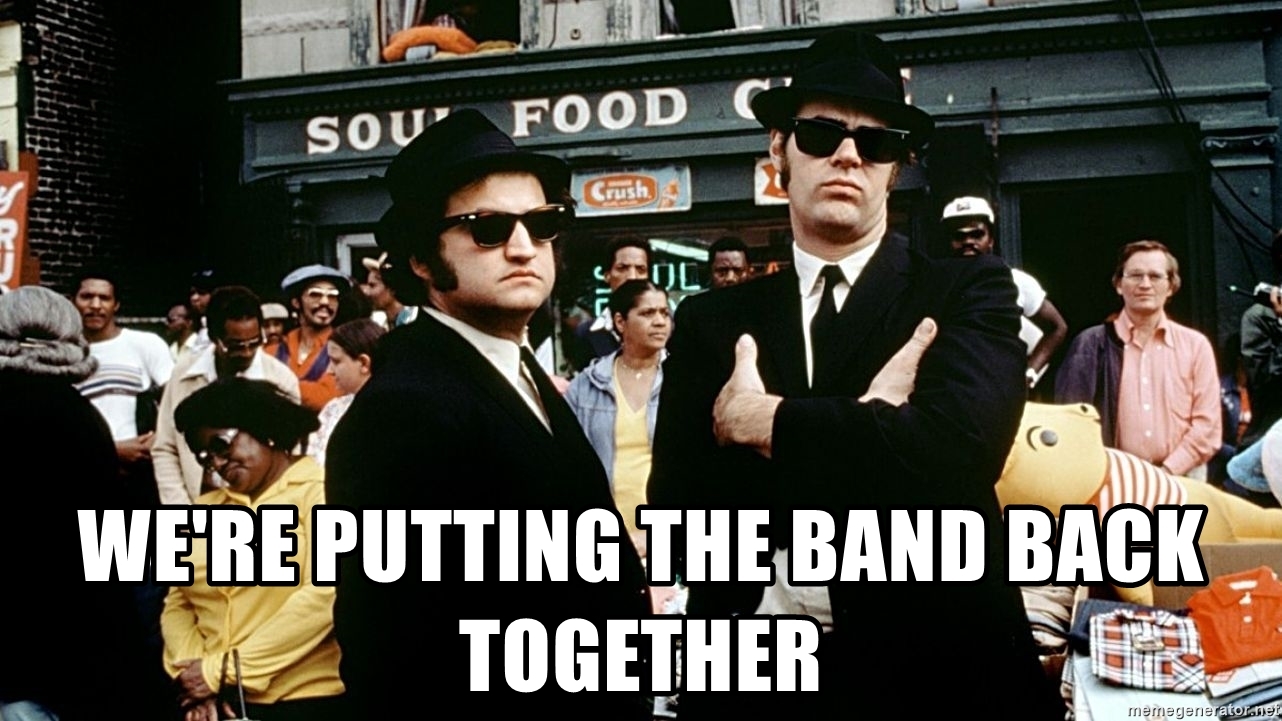 (Image credit: https://memegenerator.net/img/instances/72561748/were-putting-the-band-back-together.jpg)
I apologise for the cryptic post, but I am so incredibly, unbelievably happy right now, I just had to express my feelings before I BURST! 🤗💛
"We're putting the band back together!"
Terribly sorry that I cannot share the news publically right now, but all will come to light in the very near future.
It really is an EXCITING time to be a Domino Guy!
Oh, and in case you hadn't noticed, the
INCREDIBLE
marketing team has done
ANOTHER
AWESOME
job with the latest #dominoforever ad:
Enjoy!