Mat Newman
June 30 2019 23:14:39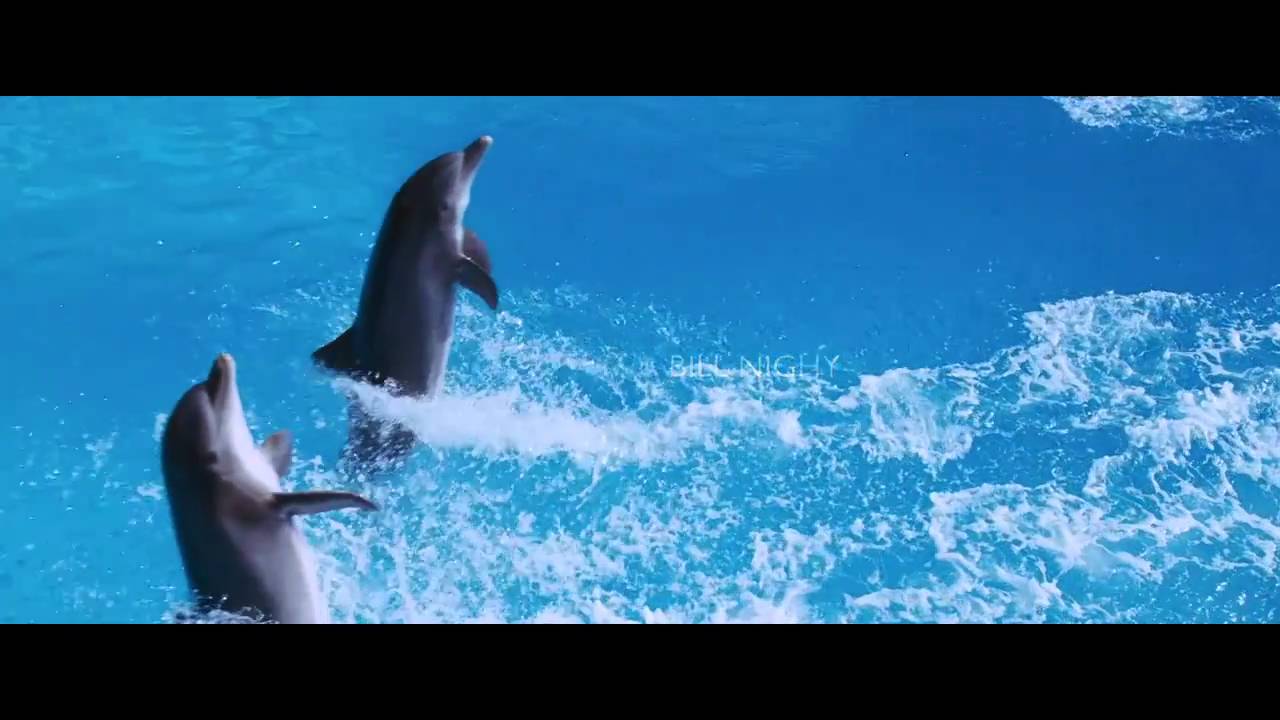 I will never forget the most memorable moments that occurred at the conference formerly known as Lotusphere. 2 of them, especially, had a huge impact on my life and my career. On the morning of the 30th of January, 2013, I was approached by Jason Hatch, the then CTP leader for Asia Pacific (AP), with a proposition. He needed to replace Stephan Wissel in the ASEAN CTP role, since Stephan was being promoted to an AP role, and he wanted me to take over from him. I was highly honoured that he considered me a suitable replacement for such a legend in the Notes/Domino Technical community. Later that same evening I was approached separately by Brian Cheng the ASEAN ICS BUE (you remember him as one of the OGS Demo Gods), who asked me if I would like to be responsible for Sales of Notes/Domino for ASEAN. We had a laugh when I told him I had already been offered the CTP Leaders Role, and had quite a discussion on whether me joining IBM in either a Sales or Technical role could have a bigger impact in the region. Brian convinced me that I should lead the sales team, because he thought that injecting that team with a little bit of yellow would have a greater effect. In the end, it didn't matter, because I worked so closely with both the Sales and Technical team, sharing my passion, experience and enthusiasm for the products I loved working with so much.
So, after 18 years working as a Business Partner, and a couple of miss-steps due to internal processes, I officially joined IBM on the 29th of July, 2013. For the first time I was no longer a small-business person, I got to experience corporate life first hand, and immediately came to really understand and appreciate the power behind those three little letters on my Business Card. The week before, I had been handing over my largest customer in Australia, my first week at IBM I was introduced to some of the largest corporations in Asia. I wasn't really doing anything different, I spoke the same way, had the same conversations, but the power that "IBM" had in opening doors, and the credibility it gave me was truly awe-inspiring.
My mantra was simple: Solve Problems, and Make Happy Customers.
And we did. Within my first 3 years the team had doubled the paid install base for Notes/Domino in the region, and the business was booming. This, happily, caught the attention of the new World Wide Sales Leader, Sean Flynn, who told me (yes, literally told me, it wasn't a request, or an offer, it was an order!) that I would be joining the World-Wide team to help with the re-invigoration of the platform globally, with myself having a specific focus on AP, GCG, and Japan. Obviously, this was another offer (not that I had any choice) that I could not refuse!
I started in my WW role at the beginning of what would become referred to as "The Year of Yellow". Everyone knows how that turned out. We engaged with the community, our Customers, and Business Partners in a way that had not been seen for years. We engaged with them through the Jams, energised all with a new roadmap, and excited everyone with the release of Version 10. The excitement around what we were doing through our partnership with HCL thrilled the faithful, and made many sceptics rethink their attitude and strategy towards our fantastic products. So many customers not only decided to stick with us, many of them actually came back!
From a career perspective, being a member of the "inner circle" energised me in a way that I have never felt before. Being able to contribute to decisions being made regarding our products in areas that included Offering Management, Product Direction, and Marketing, was truly exhilarating, made me so very proud to be an IBMer, and personally satisfied to have some input into the future of the products that I know and care about so deeply. Thank you Glenn, Dawn, Andrew, Kim, Hissan, Kathryn, Luis, Marco, Marion, Mike, Uffe, Carol, Rado, and Alan for your passion, commitment, and enthusiasm. What an incredible team to be a member of!
Of course, the year (2018) was punctuated with a single announcement. HCL, our IP partner, made an offer to purchase the Collaboration Solutions brand from IBM. Initially, I was concerned due to my appreciation of the power that the IBM brand has with regard to customers (my early IBM experience), but this immediately changed to optimism for the long term future of our portfolio; given the investment HCL had made during the IP partnership, and all of the stories from my ex-colleagues regarding their lives "on the other side".
To be told earlier this year that I was "In Scope, and affected by the acquisition" gave me a huge sigh of relief.
A few days ago, I received my official separation letter from IBM, informing me that today, Sunday, the 30th June, will be my final day at IBM. So, after 5 years, 11 months, and 1 day, I will no longer be an IBMer. To be associated with an organisation that has such powerful brand recognition, offers so many opportunities, and is so open and inclusive in it's corporate culture, THAT is something that I will miss being a part of.
And now. So many of you within the community have already shared that they have also received the notification (as a Customer, business partner, or ISV) that tomorrow, the 1st of July, 2019, is a "whole new day"!
I am not going far (literally just down the block from the MBFC office in Singapore). Tomorrow I start in a new role - Director of HCL Digital Solutions, Asia Pacific - and will continue to work with the products I began using all the way back in 1992.
Along with so many others that you all respect, I continue to be part of the leadership team that has delivered on version 10, and will continue this vision far into the future.
I hope to catch up with you at the HCL Factory tour in Chelmsford, MA, USA, in a just a few short weeks. If not. All of my contact details are on this blog.
As so many have said before me in the last few weeks, parting is such sweet sorrow.
So long, IBM, and thanks for all the fish.